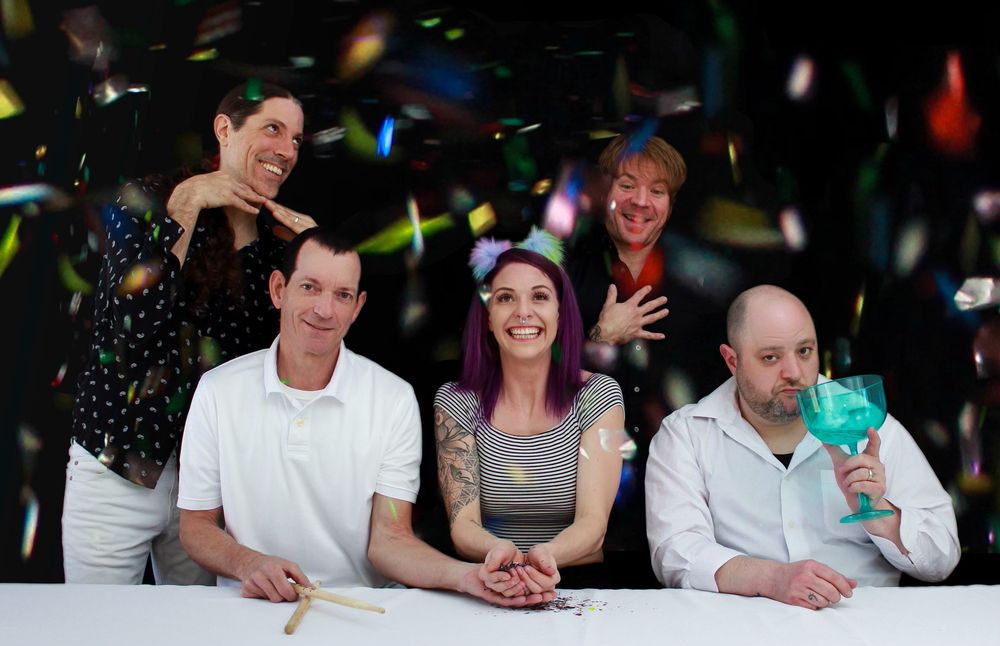 Greetings, party people!
Welcome to our home page! Here you'll find photos, videos, and other blackmail material from our live happenings, as well as our show schedule updated in real time! Be sure to follow us on Facebook as well!
tunes comin' soon!
We are workin' on capturing some of the live  magic for your listening pleasure wherever you may be, stick around and join the mailing list to be in the know! Until then, check out our studio cover of Journey's Anyway You Want It!